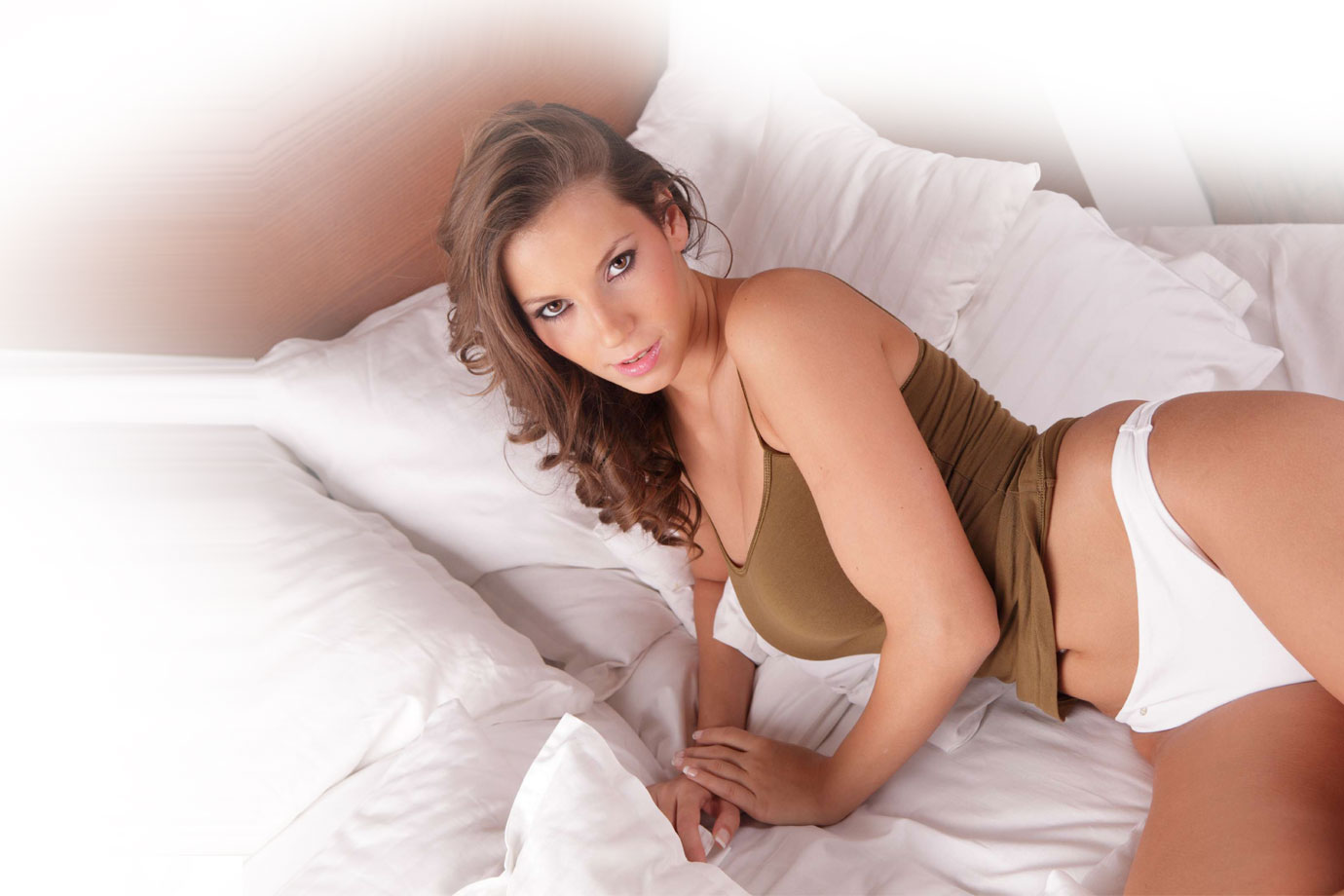 "Looking For a Hot Lover, Fun Buddy or a few One Night Stands? Try The Adult Cafe Australia, Free Today"
Search to find members of that take your fancy in your area of Australia that are looking for a sex dating special friend or friend with benefits. Check out our guides to casual dating. View the profiles and pictures. Chat and Mail them, Meet-up and have some Great Sexual encounters. It's online sex dating that's fun, safe and simple to use.
What is "Sex Dating"
Sex dating refers to a form of dating where individuals specifically seek out mates for sexual encounters, rather than traditional romantic relationships. This type of dating often emphasises physical intimacy and might or might not lead to long-term relationships.
With the rise of online platforms and apps, finding like-minded partners for casual encounters has become more straightforward in Australia. It's essential to prioritise safety, mutual consent, and open communication when engaging in sex dating. 🌐💑🔍
What's The Trick For Sucess?
Our Unique Casual Dating Profile Match makes simple to find compatible freinds, and our Easy Contact Emails makes it straight forward to get in touch. These are just some of the ways we can find you a sexual partner. Start your now and hot up your sex life today.

Basic Sex Dating Membership is totally free, just answer a few simple questions You'll be able to view all the sex dating profiles and set up your own sex dating profile. You can send a message to anyone who takes your fancy free, plus use many other functions of the sex dating site. Once you get the hang of it, you can upgrade to full casual dating membership at any time.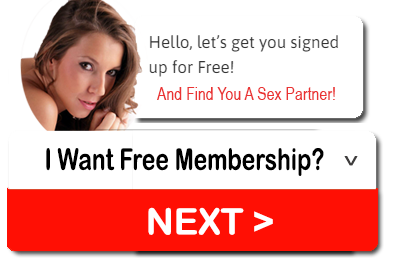 Sex Dating At The Adult Cafe Australia Creates More Chances To Find New Sexual Partners
It is Free To Join as a basic adult dating member
Enjoy online more casual dating in Australia at its best. Check out the many many no-strings dating profiles.
Tell the everyone all about yourself and what type of sex you're into. .
You only tell what you want them to know and nobody knows who you are or where you are unless you tell them.
Whether you are looking for a New Lover, Regular F–k Buddy, Friend With Benefits or One Night Stand, The Adult Cafe Australia is the perfect place to find a sex dating contacts. Our site is also popular with Swingers.
We take your security and Discretion very seriously and we have theatest technology to ensure all your details are kept safe, secure and secret. See our Terms and conditions below.
We also have staff to check every new profile to ensure they are genuine.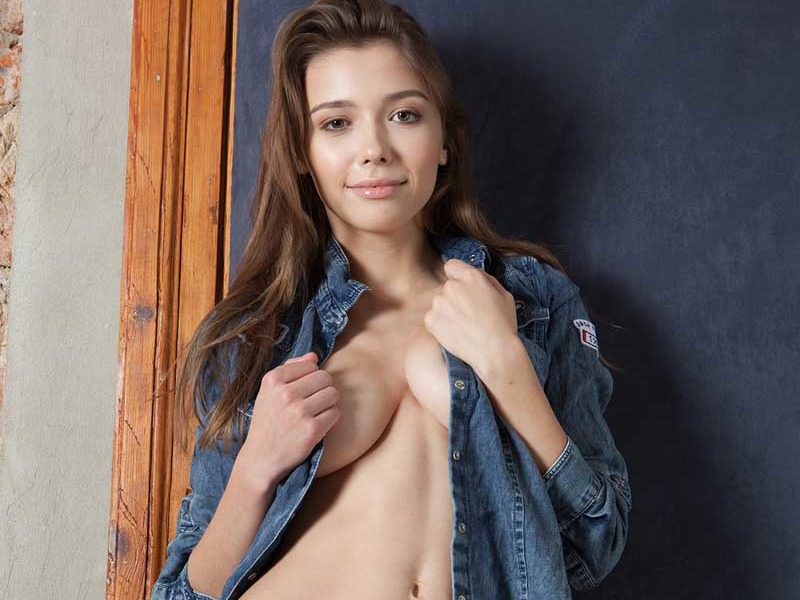 Our Sex Dating Partners
To help maximise the chances of meeting the right person for you, The Adult Cafe Australia is part of a shared general dating network of members and sites. This means that by joining The Adult Cafe you automatically get access to members who are part of this shared network, significantly increasing the chances of finding what you're looking for. By joining The Adult Cafe, your profile will also appear to members of other sites on the shared network.
You will find members all over Australia from Melborne to Sydney.
The Pluses and Minuses of Adult Dating
In the modern age of technology, society's relationship with dating has seen a significant shift. The rise of dating apps and websites tailored specifically for casual no strings relationships and encounters, often termed as "sex dating", has made it easier for individuals to connect based on physical attraction and mutual desires. However, like any phenomenon, sex dating comes with its own set of pluses and minuses.
Pluses of Sex Dating:
Convenience: One of the primary benefits of sex dating, especially through apps and websites like The Adult Cafe Australia, is the sheer convenience. People can connect with potential partners from the comfort of their homes, eliminating the need to go out and meet people the traditional way.
Directness: These dating platforms allow users to be upfront about their intentions. This transparency ensures that both parties are on the same page and minimizes the chances of misunderstandings or hurt feelings.
Exploration: For many, this type of casual dating offers an opportunity to explore their sexuality and understand their preferences better. It provides a platform where one can learn about your desires without the commitment that traditional relationships might demand.
Less Emotional Baggage: Since the primary focus is on physical attraction and mutual desires, there's often less emotional baggage involved. This can be liberating for those who aren't looking for a deep emotional connection and are looking for "free love".
Minuses of Sex Dating:
Physical and Emotional Risks: Engaging in casual relationships comes with risks. The chances of contracting sexually transmitted infections (STIs) can increase if precautions aren't taken. Moreover, while the aim might be to keep emotions out of the equation, humans are innately emotional beings. It's not uncommon for one party to develop feelings, leading to potential heartbreak.
Impersonal Connections: The transient nature of sex dating can sometimes make connections feel superficial. Over time, this can lead to feelings of emptiness or a yearning for a deeper connection.
Potential for Exploitation: Like any online platform, sex dating apps and websites can be rife with individuals who have malicious intentions. Users can become victims of scams, blackmail, or even more dangerous situations if they aren't cautious. Sites hookup sites and apps like TheAdultCafe.com/Australia have proccesses and proceedure eliminate such scams as for as possible.
Societal Stigma: While society has evolved considerably in its views on casual relationships, there still exists a stigma around sex dating. Individuals engaging in it might face judgment from peers or feel the need to keep their activities a secret.
Distraction from Personal Growth: While it's absolutely valid to explore one's desires, there's also a risk of using sex dating and local sex app as a distraction from personal issues or growth. Some might use it as an escape from facing their emotional traumas or personal challenges. This could also lead to sex addiction, making it much harder to have a normal relationship.
In Conclusion
Sex dating, like any form of relationship, has its own set of advantages and drawbacks. It's crucial for individuals to be aware of both sides of the coin before engaging in it. Prioritising one's safety, both physically and emotionally, is paramount. Every individual's experience with sex dating will be unique, and it's essential to remain true to one's boundaries and desires while navigating this space.
TheAdultCafe offer members the ability to discover their needs in a safe environment before taking things offline.